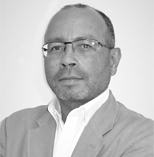 Adio Amusa - Principal Director
Adio has over 26 years of construction experience working with large, successful organisations on a diverse range of projects.
My professional approach to project programming is underpinned by the belief that in order to develop a clear project plan, you must firstly understand the tasks that are being planned.  Thereafter, it is important to focus on bringing a logical process to the evaluation of project constraints and sequences, together with a practical understanding of the construction process and attention to detail.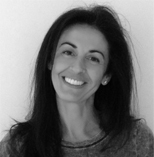 Clarisse Bladon - Executive Assistant
Clarisse has been involved in the Construction Industry for 20 years. Initially a site secretary, she progressed to the position of the PA for the Pre-construction Director of multi national Construction Consultancy company and some years down the line PA, to the Commercial Director.
Clarisse has brought her solid organisational skills to AIA, holding an all-encompassing role where she is responsible for dealing with anything from event management, accounts, health and safety, employment policies and procedures to managing the Directors schedules.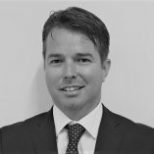 Roy Lyle - Consulting Engineer
BTech CEng MIStructE PrTechEng MSAICE
Roy has over 15 years of experience working as a structural engineer on structural and civil engineering projects and has two years lecturing experience.  In his career, he has been responsible for projects from the preliminary scheme design, along with planning approvals, through to the design of finishing elements within buildings.  He has experience in report and specification writing as well as detailed structural design, site inspections, site quality, temporary works, construction methodology, movement monitoring and experience working as a resident engineer.  He has worked across numerous sectors in construction including Aviation, Medical, Art and Power & Data Technology.
One of Roy's greatest strengths is that having worked as a Design Engineer, a Resident Engineer and for a Main Contractor, he is perfectly versed in the challenges encountered throughout the lifespan of a project, and is able to engineer bespoke build solutions to complex constructions requirements.